Business Scope
Product Design Principles & Product Category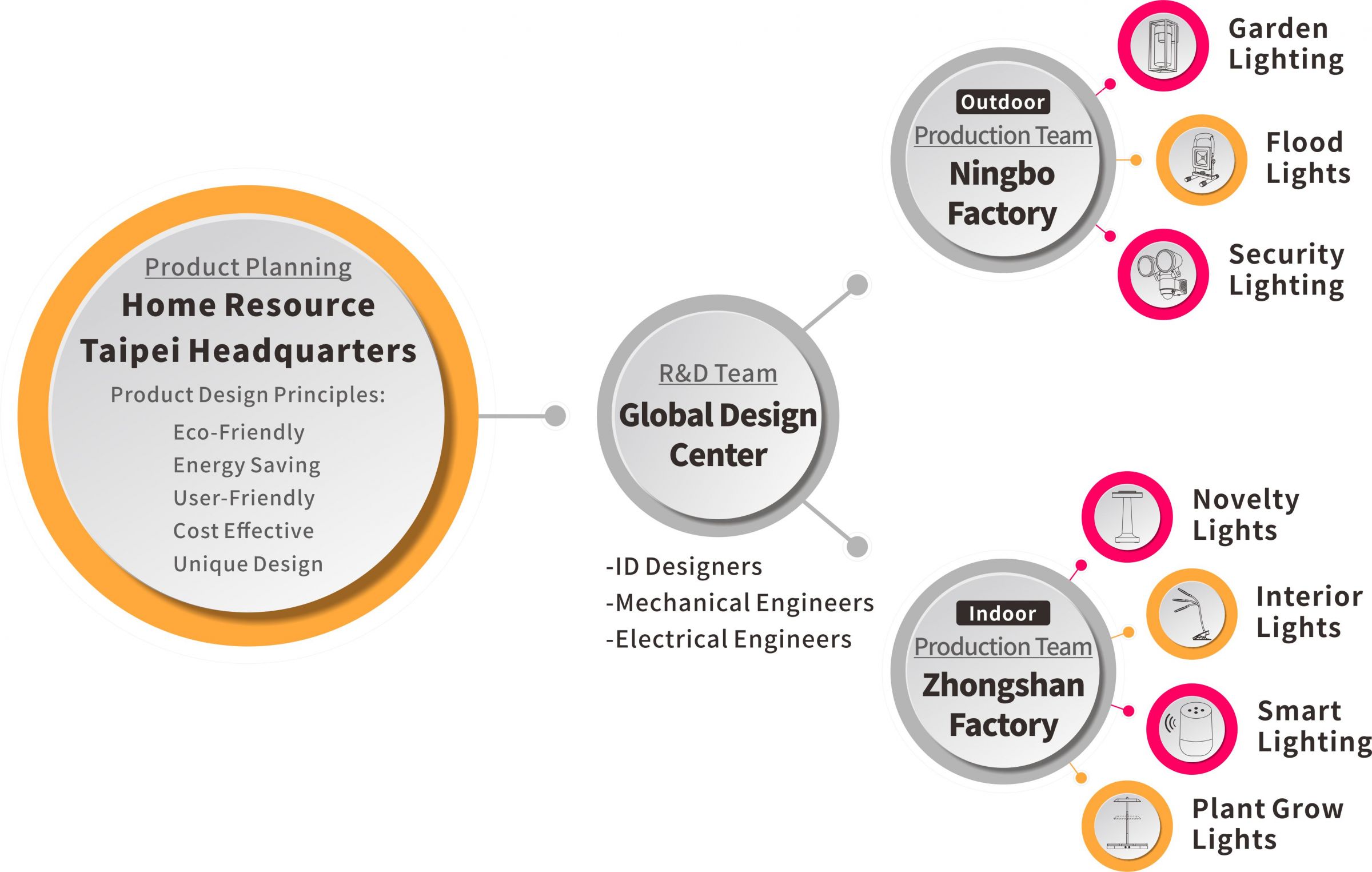 Product Design Principles



Home Resource has 5 design principles for all interior and exterior light fixtures:  
Eco-Friendly


Unlike traditional lighting products contain toxic and polluting materials like mercury, LED lights are free of toxic chemicals or harmful gases. Making environmentally friendly products will keep both environmental and human safety. Home Resource is able to take responsibility as a Citizen of Earth.

Energy Saving


Compared to traditional lighting fixtures, with the same light output, LED lights save at least 50% energy. We believe that if we produce and sell more LED lighting products, it will be a good way to make people save energy and money.  

User Friendly


User-friendly products focus on one point – simple, and it is an important idea of our products. In order to provide a good user experience and make life easier, we are dedicated to developing

easy installation LED lighting fixtures

with user-centered design.  


Cost Effective


Home Resource has produced many

multifunctional LED lighting fixtures

, they are able to bring productive and cost-effective multifunctional performance. Then the lights will deliver long-term affordability and bring benefits for end customers.


Unique Design




Great design is about creating a positive experience for users, and unique design will create amazing life experience. We launch unique products every three months, and hope users have more enjoyable experience in their life.
Product Category



  Indoor Lighting  

Novelty Lights: Night Lights/Nursery Lights/Wireless Charging Lamps
Interior Lights: Desk Lamps/Table Lamps/Pendants/Indoor Wall Lighting
Smart Lighting: Smart Desk Lamp (IOT)
Plant Grow Lights: SinglePot/MultiPot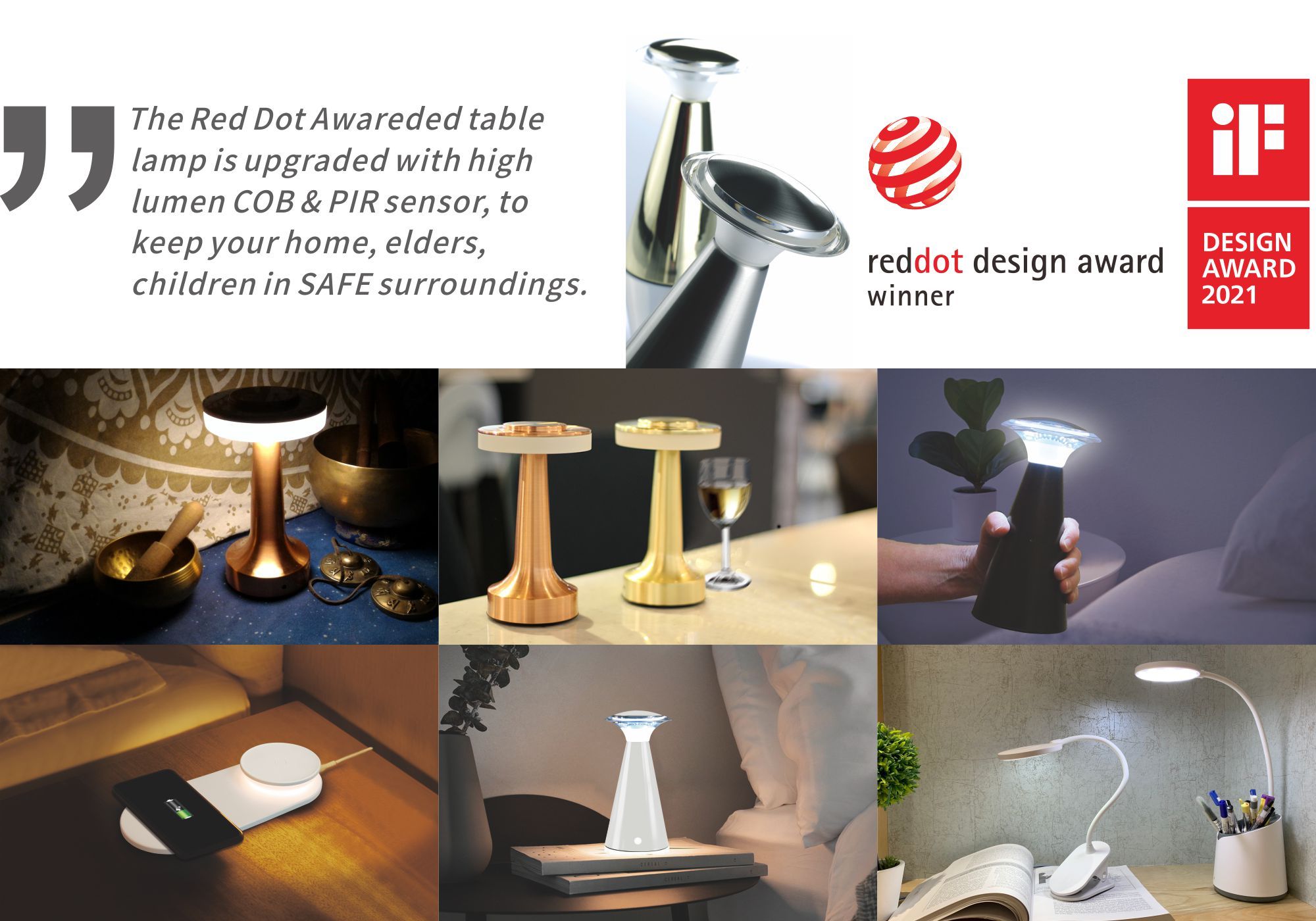 Outdoor Lighting  

Garden Lighting: Wall Lights/Pathway Lights/Outdoor Lanterns/Garden Spotlights/Deck & Inground Lighting
Flood Lights: Full Range Flood Lights/Work Lights
Security Lighting: Battery Operated Security Lights/Solar Powered Security Lights